Anne Hooper - Sexopedia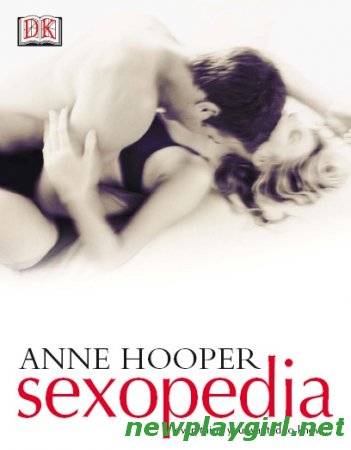 Anne Hooper - Sexopedia
English | 272 pages | PDF | 40.5 MB
The new erotic encyclopedia from the world's best-selling sex writer.
Do people in different cultures approach sex differently? Why have certain sexual techniques survived for millennia? How does intimacy relate to sexual openness? Written by best-selling sex therapist
Anne Hooper, Sexopedia
contains everything you ever wanted know about sex and much, much more. Packed with sexy facts, an overview of sex throughout history, and a comprehensive catalog of sexual positions, this book is bound to expand a reader's sexual horizons and increase sexual satisfaction. From foreplay to fantasies and from the Kama Sutra to fetishes, this richly illustrated manual is guaranteed to both stimulate and inspire.
Tags:
Related News:
Views: 2735 .

Puslik